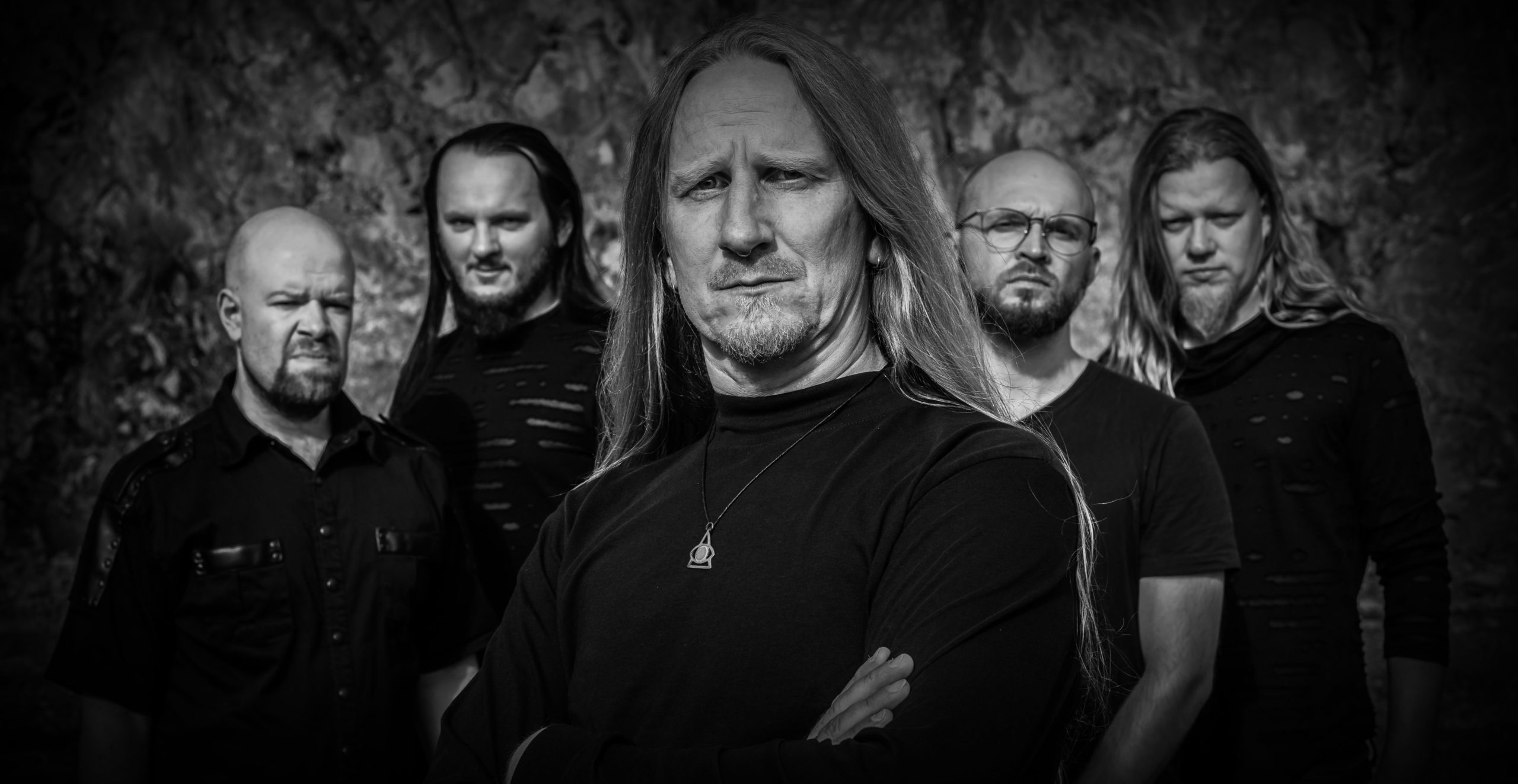 Unser neues Album "The Seed of all Evil" ist nun auf allen Plattformen und in allen Stores verfügbar! Wir freuen uns sehr, euch unsere neue Scheibe präsentieren zu können und senden ein großes "Dankeschön" an alle für das äußerst positive Feedback raus.
Our new effort "The Seed of all Evil" is out now and available on all platforms!
We are more than happy to share this piece of music with you and are already grateful for all the positive feedback we got so far!
Herzlich Willkommen auf der offiziellen Website von Path of Destiny
Unser neues Album "The Seed of all Evil" wird am 11.06.2021 via Apostasy Records das Licht der Welt erblicken! Wir freuen uns schon, euch 10 brandneue Songs auf die Ohren legen zu dürfen.
Weitere Neuigkeiten findet ihr immer auf unseren
Facebook- oder Instagramseiten:
facebook.com/pathofdestinyband
instagram.com/path_of_destiny_666/
Welcome to the official website of Path of Destiny
Our new album "The Seed of all Evil" will be released to you all via Apostasy Records on June 11th, 2021! We are already looking forward to delivering you 10 brand new songs!
To stay updated with the latest news check out our Facebook- and Instagram accounts:
facebook.com/pathofdestinyband
instagram.com/path_of_destiny_666/